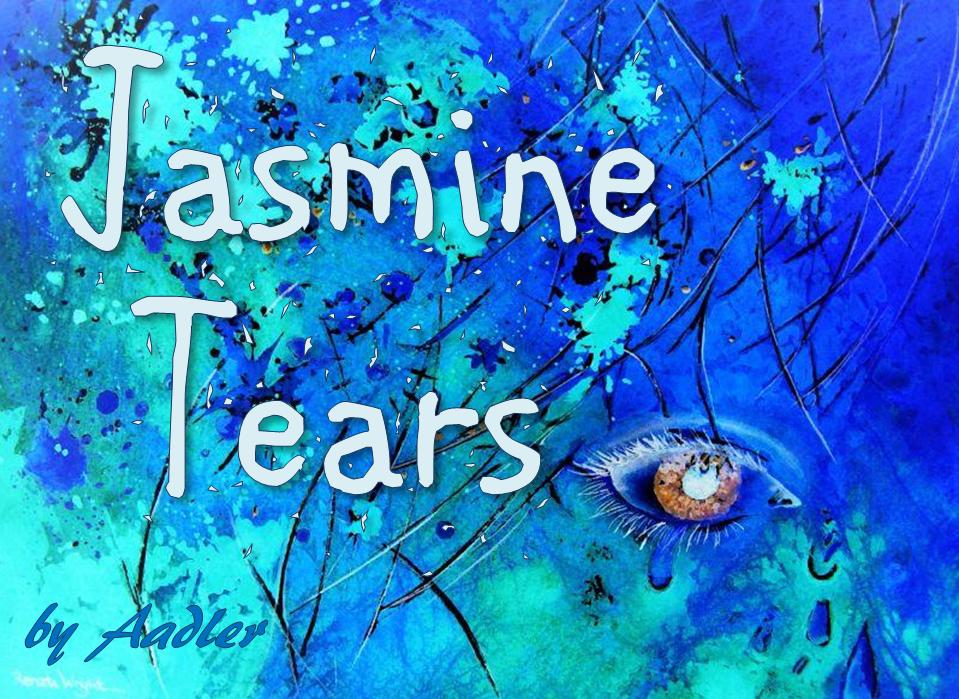 Banner by SRoni
Jasmine Tears
(the Pang of Memory Remix)
March 2008

---
Season
Post-series (Buffy and Angel both)
Rating
PG-13 (Language, violence)
Spoiler(s)
"Chosen" (Buffy, S7-22), "Not Fade Away" (Angel, S5-22)
Genre
Action, angst, introspection
Length
10,013 words
Main Character(s)
Faith, Lorne
Teaser
"Better to have loved and lost …" Right. But what if you don't even have that much?
Acknowledgment
This story is a remix (done for Remix Redux)
of "Do and Talk and Do", by Morphea (redwinevinegar).
---
| Fanfic Index | Main Page |
| Next Fic | Previous Fic |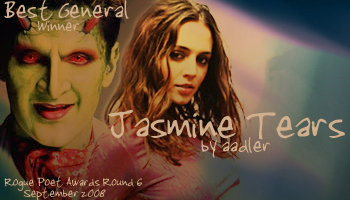 September 2008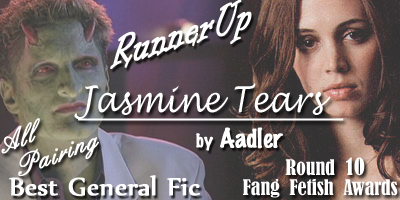 May 2009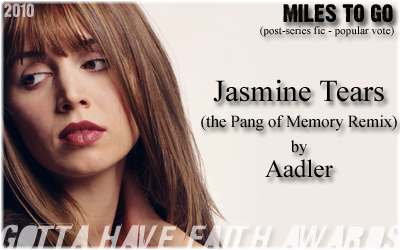 January 2011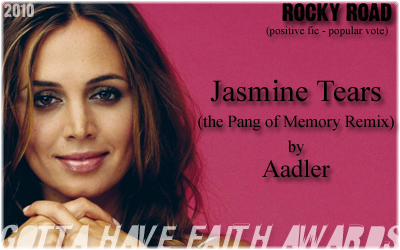 January 2011